Learn Scuba Diving? Go Pro?
We Make Finding Diving Shops (or Courses) Easier and Hassle-Free For You.
Contact or Visit Them Today!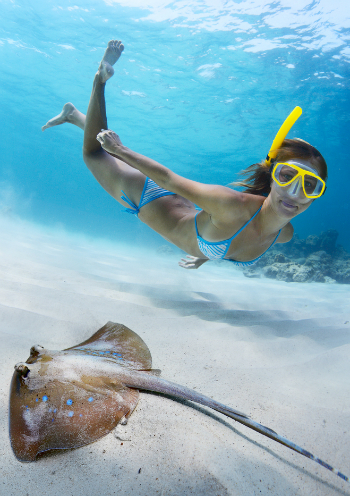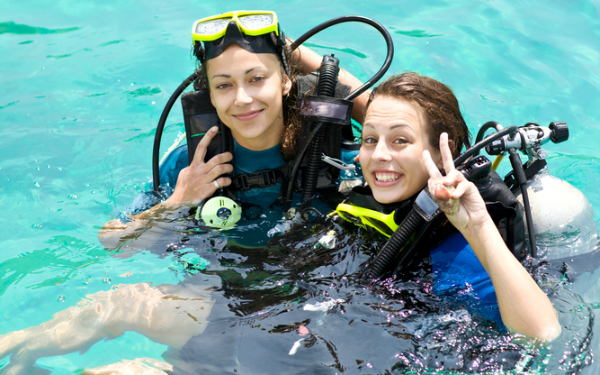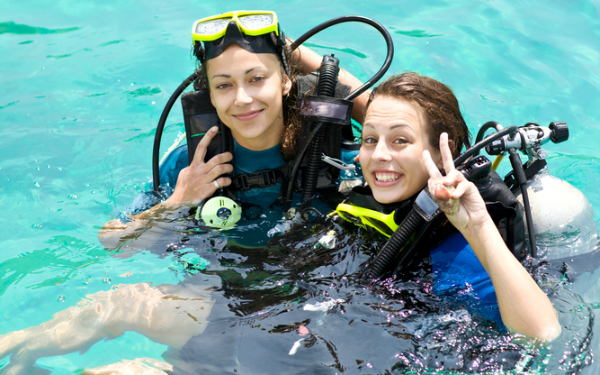 A-Z of Diving Shops in Singapore
For those who love water (or water sports) . . .
. . . scuba diving is something that should be also in your mind. The good news is now you can learn how to dive easily and affordably. Scuba diving has become a popular sport in Singapore. Even there are junior scuba diving training courses conducted specially for young enthusiasts.
Though, without argument, scuba diving is a high-risk and dangerous sport, if you follow all the necessary safety procedures religiously, you can have a fun, fantastic experience of scuba diving, which also works out your body and mind at the same time.
Scuba diving can be rather demanding on your physical strength. That's why you must be in good health and in the right physical condition to ensure you are fit for this sport.
Scuba diving requires specific gear, which will protect you and your body from direct exposure to water and other dangerous, sharp object you may encounter in this sport.
Those who love water find a reason to dive and enjoy the under the sea wonders and life, which many of us don't even know exist.
Find out if you are fit to take up scuba diving today by talking to some of the diving shops – they sell equipment and also provide course. Try this wonderful sport which can be additive from the very first lesson. However, make sure you proceed with caution and until you are certified have a scuba diving instructor with you at all times to avoid any unseen mishaps or accidents.
Enjoy your diving!
Be A Part Of
DivingSingapore.com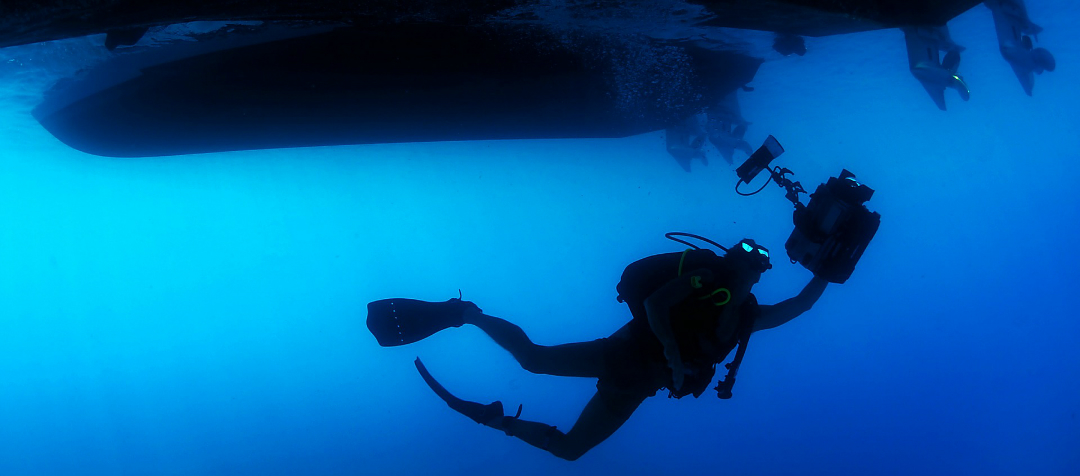 Feature Your DIVING SHOP (or Courses)
If you are in diving business – selling diving equipment or offering diving courses, and are interested in listing your business with us, please click here.